Laboratoire Fechkeur
Constant Quality & Assessment
---
Laboratoire Fechkeur is a laboratory for medical biology and bacteriological water analysis.
Led by Dr. Yasmina Fechkeur, a quality control pharmacist, the laboratory handles medical biology prescriptions.
The laboratory processes between 150 and 200 files daily using computer-based management.
It relies on high performance equipment, including state-of-the-art automated analyzers using a computerized system.
Thanks to a team of professionals composed of biologists and biological technicians, the laboratory takes care of customer relationships and ensures quality delivery.
Laboratoire Fechkeur adopts a normative approach through the recognition of management and skills.
Quality and Proximity for the Benefit of Customers
Laboratoire Fechkeur relies on the values of solidarity and proximity with its customers.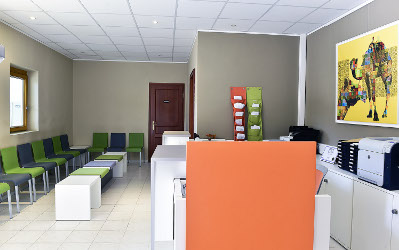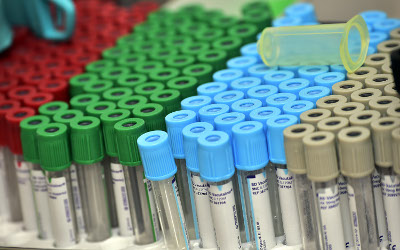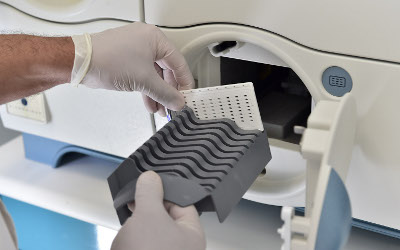 ---
Respect for the Person & Reliability of Results
The laboratory covers local and regional community needs in terms of medical care. For the welfare of its patients, it delivers its services to satisfy the needs of the regions of Hassi Messaoud, Illizi, and Djanet.
Laboratoire Fechkeur is an important partner of International SOS Algeria in the field of health and medical care. Besides, it is contracted with major oil companies based in the southern regions.