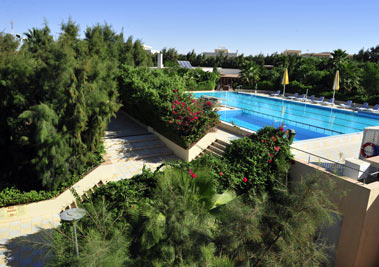 RedMed Base
Hotel business & Catering
---
NewRest Remote Algeria is a catering service dedicated to camp bases and mobile sites.
We offer world-class restaurants, multi-purpose sports halls and a semi-olympic swimming pool for our customers' rest and well-being.
Two camp bases are located in Hassi Messaoud and Adrar, respectively, including hotels and residences.
---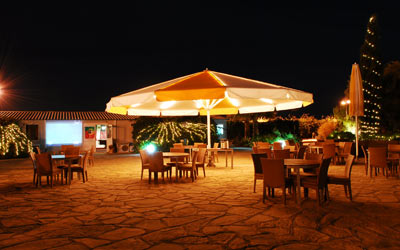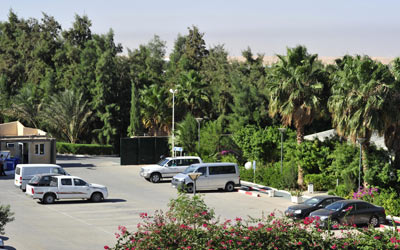 ---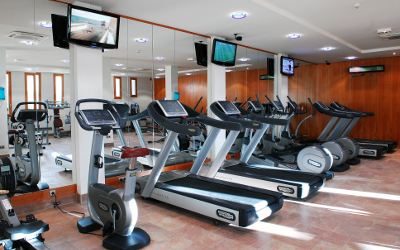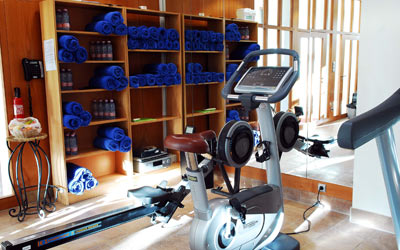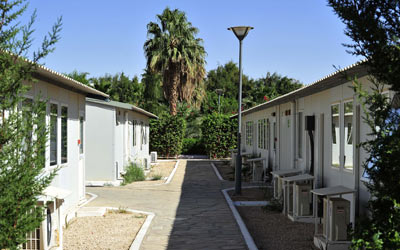 ---
Back Office
RedMed Base offers professional areas hosting the offices of multinational oil companies. These smart office units are equipped with new technologies and satellite links.
Entertainment
For leisure and relaxation, Hassi Messaoud and Adrar camp bases are equipped with multi-purpose sports halls open at all times. In the semi-olympic pool of Hassi Messaoud base, customers enjoy various water sports including swimming and water polo in addition to a diving pool and a sunbathing terrace.
« Friendliness and comfort are leisure assets in our bases »