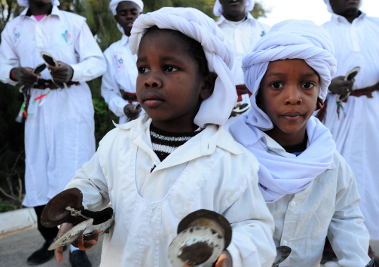 CSR
A locally-based responsible company
---
RedMed Group fits perfectly into the Corporate Social Responsibility (CSR) approach. The group is engaged in multiple actions in the regions where it operates, including employment-training solidarity and health to the benefit of local community.
---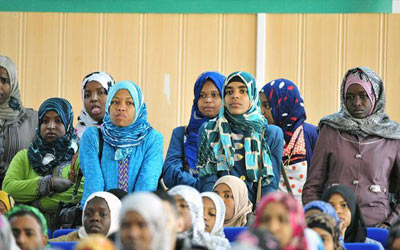 Partnership with Universities and Research Laboratories
RedMed Group works in partnership with the country's universities, particularly for technology courses in the field of renewable energy.
Environnement
Fighting waste in all its forms is a priority for the Group. With regard to internal communication, the Internet loop connects all workers through corporate mail accounts. This way, communication is facilitated in real time and in full transparency.
Thanks to an IT department managed as a network, the various services have significantly reduced, if not eliminated, paper consumption as a communication medium.
All these services are based on technical device optimization such as printers, scanners, etc...
Reducing discards
Regarding accommodation and hotel services, activities related to residents' stay follow a water conservation programme.
The consumption of this valuable resource is significantly reduced by recycling and treatment of wastewater, which is subsequently re-injected into the green spaces irrigation circuit.
Energy saving
All buildings are eco-efficient and use solar energy
Internal communication relies on a transversal management mode, which operates in networks, inside and outside our bases.
Management
The Group's organic component relies on efficient human resources management. The Group involves seniors who have a great deal of proven expertise for generational coaching of young recruits.
Training
RedMed Group helps unskilled young people get vocational training in small trades and contributes to their integration in the professional circuit, especially in the southern regions of the country.
RedMed Group promotes active partnership in sustainable development based on national and international expertise.
Solidarity, Health & Well-being
RedMed Group supports poor people in remote areas with its own resources like healthcare and medical analyses, which are carried out by I-SOS subsidiary and Laboratoire Fechkeur.
The Group has already performed medical evacuations for the benefit of local populations in medical emergencies by deploying its Medi-Vac planes.