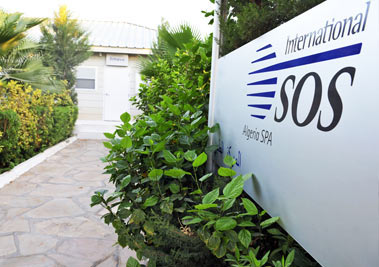 International SOS Algeria
Getting there first in emergencies
---
International-SOS Algeria provides on-site medical assistance and coordinates health evacuation (Medi-Vac).
International SOS Algeria is the Group's main clinic. It is the result of a partnership with International SOS and is located in the Hassi Messaoud camp base. As a centre for diagnosis and health services, International SOS Algeria manages and coordinates medical activities, emergencies, medical evacuation and is available at all times of day and night, 7 days a week.
---
Medical care is entrusted to an excellent and qualified staff comprising medical teams, experts, emergency physicians, and nurses equipped to deal with any health related request.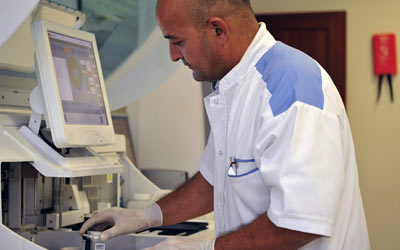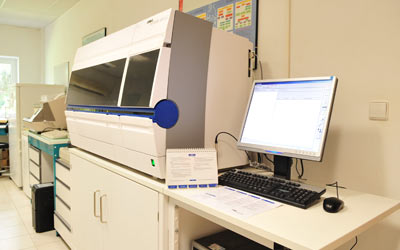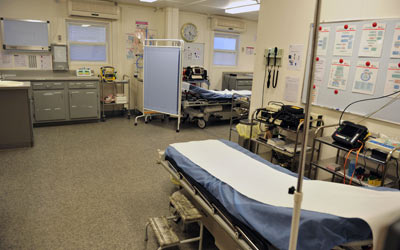 ---
Thanks to their perfect knowledge of occupational pathology related to industrial and oil sectors, ISOS Algeria's teams can intervene on remote sites and install technical platforms for telemedicine interventions.
International SOS Algeria's medical staff provides medical evacuation to Algerian and foreign hospitals. The logistical side is covered by Medical Air Transport in coordination with Star Aviation.
International SOS Algeria supports nomadic populations. This practice is part of a prevention approach to contain disease risks in remote areas.