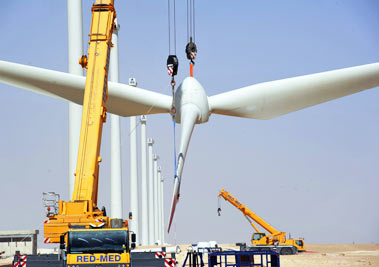 Environment
Common awareness
---
RedMed Group has adopted a Charter that provides for the protection of the environment in all sites where it works.
---
The Group has invested in fully integrated projects, like water saving, waste recycling, savings on office consumables, such as paper, printing, sharing network resources, etc. The Group has used an ecological approach is its various initiatives to protect the Saharan ecosystem, which is very fragile.
Our Group works in the Saharan region where the issue of waste disposal is of paramount importance. Therefore, common awareness is essential for all.
The promotion of sustainable development is one of our priorities.
To deal with environment-related issues, the Group initiates in its various units waste management projects through solid waste collection and recycling processes. These projects are implemented in the various base camps and facilities.
The Group deals with waste collection and recycling by various methods (composting, fertilizer, sewage and waste-water treatment. Recycled products are re-used to irrigate gardens and green spaces.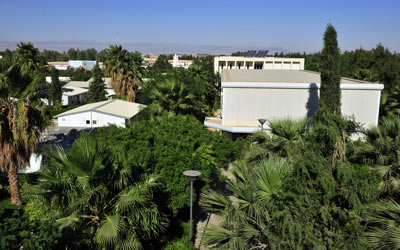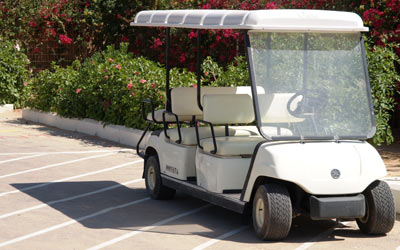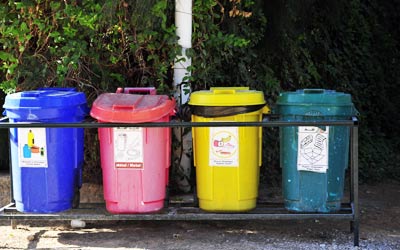 ---
Clean Development Alternative
The Group has established a waste sorting procedure in all its sites by implementing sound management of consumables and office products. Some industrial materials are reprocessed such as drilling mud, which is recycled on-site by burning and locally processed.
The Group has implemented technical programmes supervised by environment specialists, including collection, sorting, composting, sanitation, reusing, and treatment of water for irrigation and green space maintenance.
The programmes are also implemented through awareness-raising activities among operators and users. Eco-driving training and good practices are enshrined in the Group's environmental charter. These provisions have led to better management of resources while introducing responsible attitudes.
The impact of all these actions in favour of the environment has strengthened human organizations within the Group. Furthermore, the Group has introduced a similar policy in all bases where the protection of the environment and ecology have gained general acceptance.
RedMed Group is a responsible company that affirms its determination through real-world initiatives in full compliance with environmental policy. This approach has promoted a healthy and supportive living environment for all. It is an encouraging sign that favours group work.