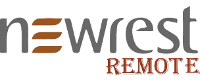 NewRest Remote Algeria
NewRest Remote-Algeria is a subsidiary of the group. Its activities cover the catering dedicated to base camps as well as fixed and mobile sites.
---
The mission of NewRest Remote Algeria underpins the other activities of the group. It insures the comfort of its clients, in strict compliance with HSE charters making it compulsory quality service anywhere in southern Algeria.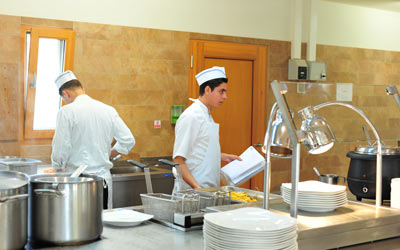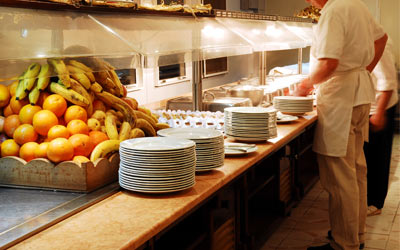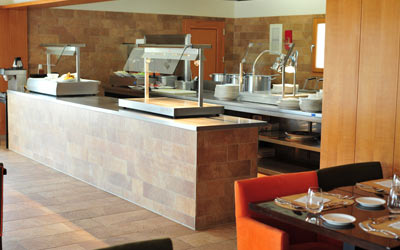 ---
Through its catering activities, NewRest Remote Algeria sets up an operational mechanism for Full Catering benefits (accommodation, services, meals, laundry and other follow-up services) through internal or external worksites of the group, as well as fixed and mobile sites located in Hassi Messaoud, Adrar and ln Salah areas.